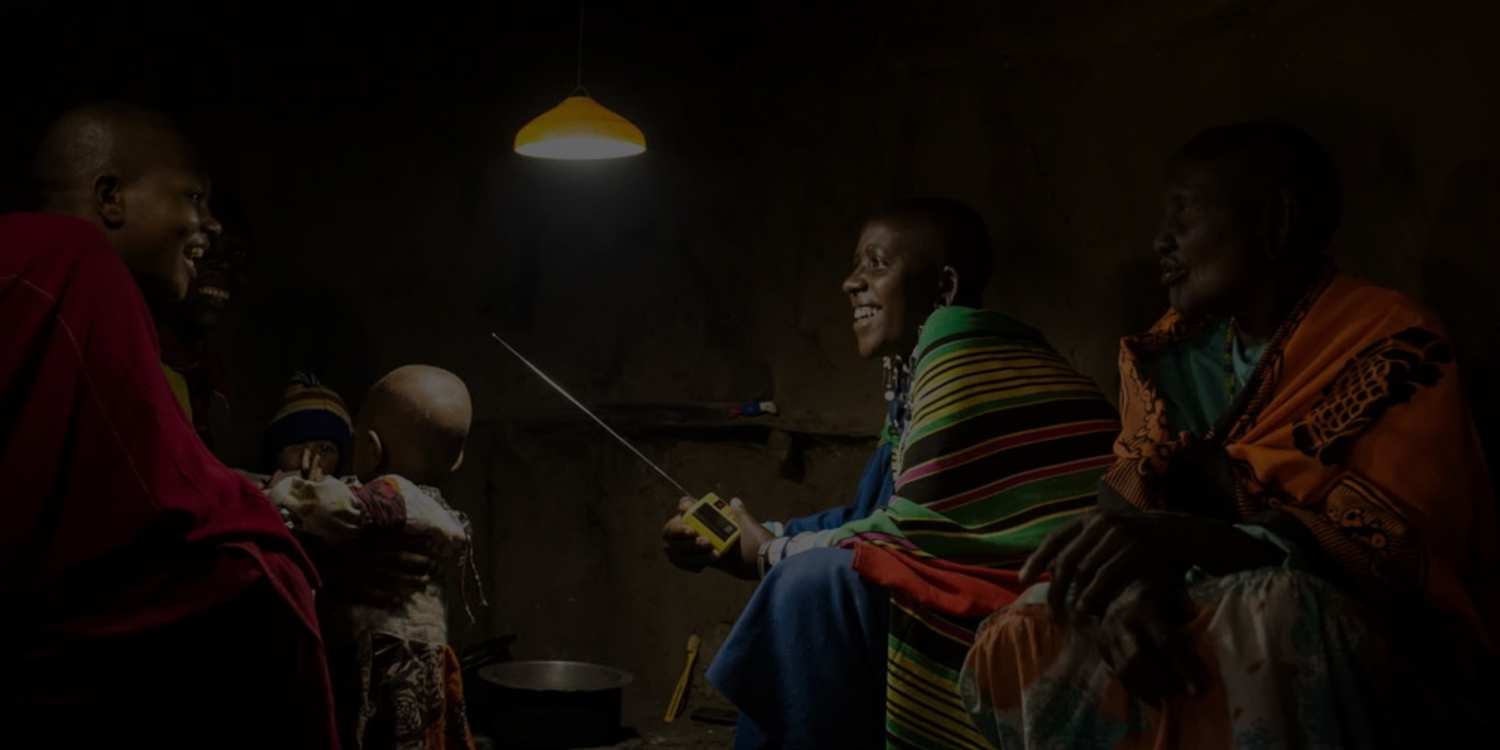 Empower Africa with Green & Clean Energy
E-Series & P-Series
Solar Home System
Reliable power never quits.
BLUETTI P-Series solar home system allows easy access to solar energy in the daytime, ensuring sufficient power supply to keep your lights on and other home essentials working without interruption, even when the night falls.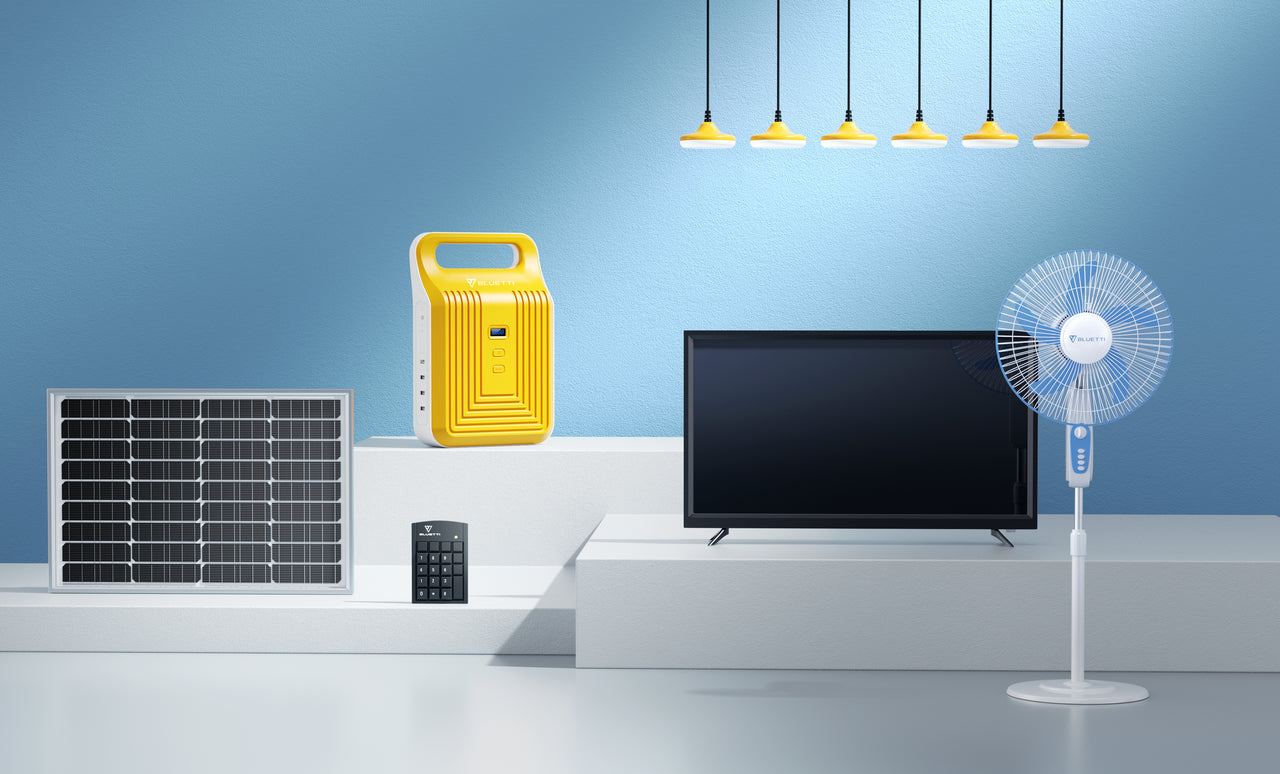 Follow Our SNS
Be the first to know the product debuts and exclusive offers!
Youtube

Subscribe to BLUETTI's Youtube channel for the latest product videos and tutorials.

Twitter

Get the latest BLUETTI product news and exclusive promotions by following us on Twitter.

Facebook

Stay up-to-date with the latest BLUETTI products and promotions by following our Facebook page.

Instagram

Follow BLUETTI on Instagram for the latest product news and exclusive promotions.
Don't Live in
The Dark Anymore
Unleash more possibilities for a brighter future.